SEO in 2014: New Google's Algorithm Updates
Published in

SEO
Read 3577 times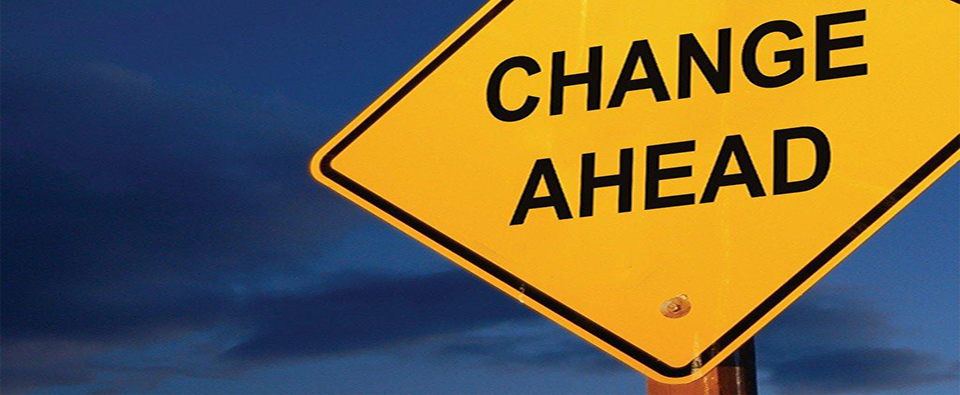 Today we are facing a great dilemma on the horizon of SEO practices due to drastic algorithm changes in major search giants Google and Bing. Recent changes through Panda, Penguin, and Hummingbird in Google have created big questions on our SEO practices.
Now, it is time to analyze our SEO strategies for the coming years, 2014 in particular. Therefore, today I have initiated this discussion for the web development as well as web owner community by-and-large. I am mainly focusing on the basics of SEO or foundations that are applicable since last 15 years or more and now we have to revisit its relevancy in wake of recent advancement in the algorithms.
Importance of Keywords
Since the beginning, we have though that all SEO campaigns begin with proper keywords research using authenticate keyword research tools. This concept of keyword research was plainly relevant when bots where operating based on the keyword parameters and judge the all search based on the input of the keywords in the search field.
Today we have contextual search facilities where the queries are heard (voice), or written in the contextual texts, showing clear intensions of the users/visitors. Thus, search engines capturing original intensions of the users not fragmenting their phrases or sentences into individual keywords and placing less relevant results.
Perhaps this is the reason that Google had declared "not provided" in keyword section on Sept-2013 and finally abolished that section in latest Universal Analytics versions. However, this doesn't mean that the importance of keyword search is down at all, but we need to be more smart in keyword research and use latest keyword bundles carefully suggested in Google AdWords. Our mentality of focusing on common terms like "buy" won't work much, but we have to target directly on our products or services name or their functions in the practical life of the users using LSI keywords.
Local SEO
In recent past, SEO guys were making bots fool by simply placing location based keywords in their title or Meta tags or in the body of content frequently. Therefore, one Australian company could get exposure on the top SERP results in the New York by merely placing New York keyword in their web pages/content. Now, Google is smarter and verify address through Google places/pages.
Thus, we have least chances to avoid schema tagging or Hcard like mark up in our SEO practices to indicate our actual places if we are intending for a local SEO campaign. At other facet of coin if anyone wants to know the search term for the particular area other than their actual location, she has to place that location indicating keyword or name of the place in her search queries, otherwise Google will produce SERPs relevant to your location based on IP or other variables.
Content
Since the beginning of SEO we repeatedly pronounce one phrase "Content is King" and fortunately, it is gaining more momentum with the pace of time. The latest Hummingbird changes emphasis the importance of quality content with its real sprit and its relevancy with Authorship is enhancing it further.
If you can't place content that are not relevant to the search queries of a visitor in real contexts how can you expect that bots will place you on the top pages? Same the way if you are not providing enough information with the best user experiences how can you create great engagements for your users.
Thus, requirements of long, deep, and the most relevant content by Hummingbird changes is the most welcome step taken by Google and we should honor this verdict with real respects in our SEO campaigns.