Addressing category usability in E-Commerce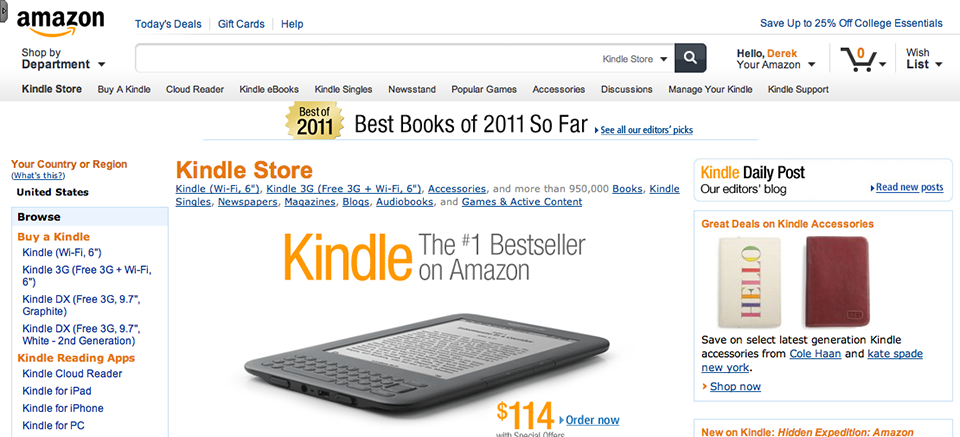 Today evening, Amel was in very exciting mood as she has integrated advance search functionality in her big e-commerce project as per the expectations of her clients and her satisfaction. I have seen that her faceted site search was working amazingly.
When I explored her e-commerce website further, I got socked for a moment because her site was addressing only one way to reach at the desired product/s and that was site search. The rest of navigation was missing many usability issues.
I recalled my previous experiences with many team members and other e-commerce developers like Amel. I have some useful conclusions to share with you like audience who are parts of the giant e-commerce development industry. Let's share some of them in brief.
Shallow Parent Categories
I have seen many big e-commerce portals have beautifully grouped subcategories in dropdown menus on main horizontal as well as in vertical menus, but they had shallow parent categories.
Do you know when a visitor is new and unable to find product through direct site search features what she does? Definitely one thing and that is going to navigation to explore the given option. Therefore, devising logical navigation scheme with best user experiences is a big step towards the addressing the best usability of your site.
Unfortunately, Amel like developers leave top level of dropdown categories with only text labels and not providing the detailed page links with clickable elements. There are natural assumptions from the visitors that all buttons would have links with respective and relevant pages so they can find whatever they want. Do you like to be proved wrong at their expectations?
If you think, you have nothing to display on the top category pages, just place the links of subcategories with some attrselected snippet are enough.
One Subcategory within Multiple Main Categories
Remember when we devise navigation, our sole aim is to ease the product find-ability. In order to do so we have to provide our product in an appropriate hierarchy with a logical taxonomy where it should fit in relevant top and sub categories. Well, do you have experiences of confusions when a single product is fitting within more than one category or subcategory?
Of course, my team had in multiple times. Therefore, we were taking different approaches to mitigate many relevant issues when we were placing one product in multiple subcategories. The biggest issue was duplicate content in terms of SEO. We had addressed it with Canonical tags.
Another approach was to put the product or category in the most relevant place in the taxonomy of website and then link to the other destination of other parent categories or subcategories. However, this option was solving SEO problems but posed some other user experience problems when we were showing breadcrumb on the page.
For instance, you have put a category in its most relevant top category and linked it with less relevant top category. Now if any visitor is reaching to that subcategory page through clicking less relevant top category, she will find different hierarchy in breadcrumb than she had clicked so reaching back to the less relevant top categories through breadcrumb would be difficult for her.