Blogging: Contemporary content strategy for success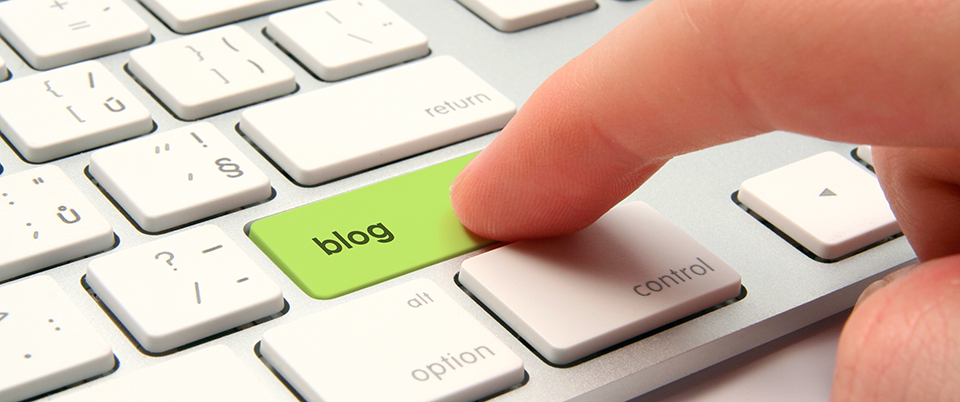 Today we are witnessing a war against the spamming on the web, which definitely started by search engines. Therefore, we see the rise of only quality content everywhere and people are varying from manipulative techniques so far.
People Favors Blogs
However, writing quality article is demanding extremely professional approaches and producing highly informative and lengthy content is not possible for all and all the time with an interval. Whereas blogs are in reach of everyone and can be written with or without professional helps. Just good language, mingling of fun with some personal emotions, and some useful stuff for your targeted audience is enough for a successful blogging.
Guest Blogging
Recent algorithm is favoring guest blogging a lot and encourages its social sharing in ranking algorithm. Therefore, modern SEO are rushing towards blogging and find it the best content strategy for a strong back link profile and readers' favors. Naturally, people like useful stuff with some quality in sense of aesthetic, language, tone, usability, and content user experiences in overall sense.
It is true in certain conditions and in certain industries, otherwise writing quality blogs regularly is a daunting task. Therefore, people invites other seasoned bloggers to share their blogs, and hence their audience. In guest blogging both parties are in win-win situations because they are indirectly expanding their reach and their audiences across the fields.
Your audience is getting something innovative and unique with each guest blogger and your guests are spreading their tentacles to the new audience in return. The same exchanges are taking place on search engines in form of links juices so you both are getting good ranking and attentions of your audiences without spending a penny on it.
Blog Interviews—A New Technique
As I have stated before, finding a new topic is a daunting task for a regular blogger. Therefore, in recent era many seasoned bloggers invite celebrities to give an interview in person or remotely through modern means of communications like e-mails, chats, video conferences, or on the phone as audio recording.
When you invite a celebrity or the most recognized figure in your field or domain you should mention your purpose of interview and tell them you are going to sharing interview on the social media and in your company newsletter. Who won't like such fame and chance to spread good words about their companies in return?
Ask smart questions
If you are a good interviewer then your spontaneous questioning will solve all problems, but we most of are not so thus, my humble request is to pre-prepare some questions, which can inflame the interest of interviewees to say something interesting about them or their fields. Of course, formulating interview questions demands some attentions such as:
You need to ask questions that ending with long answers so your interviewees will be around for a while and engaging your audience.

Focus on current topics or events and don't track off the topics from the present otherwise your audience will feel boring and your interviewee seems less interested

Find out questions that can reveal the most important events or phenomena in the life of interviewees so they also feel excitements answering and your audience can know something new and viral from your blog to share with others.

Always keep interview aligned with your subject and your field, going wild is not advisable at all.